The Olive Tree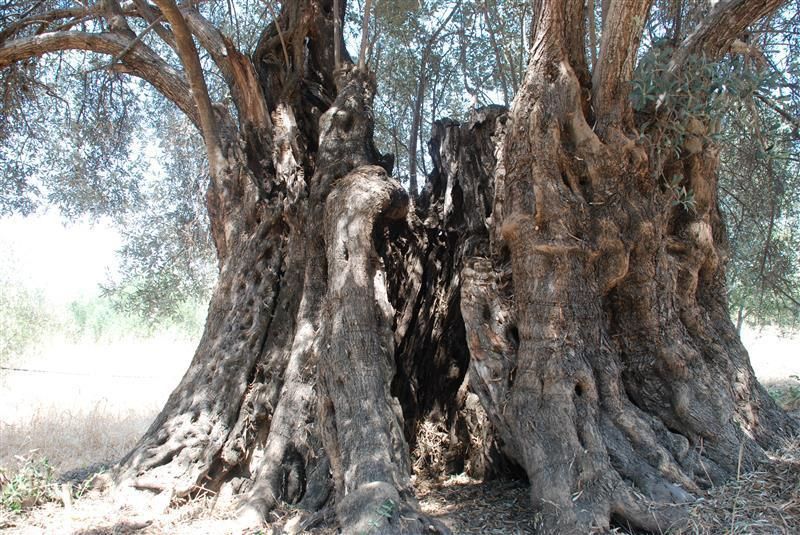 Olive Tree: A tree eternally blessed, a symbol of peace that has existed on Crete for thousands of years; a tree that has brought up lots of generations with the olive oil that has lavishly been offering us, with its wood that has been keeping us warm during the cold winter nights, while burning in the fireplace.
Now it is time for this wood to get a voice, get a color –other than this golden yellow color the nature has endowed it with- and shine, become art work, talk to us, share our sorrows and happy moments, take a shape and, finally, stand up for the place it deserves in our lives. It is high time it stopped being mere firewood.
I think this wood deserves a lot more and this is why I have been trying to make the best of it for eighteen years now by making folk art artifacts and musical instruments out of it. I have been trying to salvage even the smallest pieces of the cut wood and give them a dignified, warm place in our house and in our hearts, as warm as their color shades, give them a voice of their own so that they can talk to us.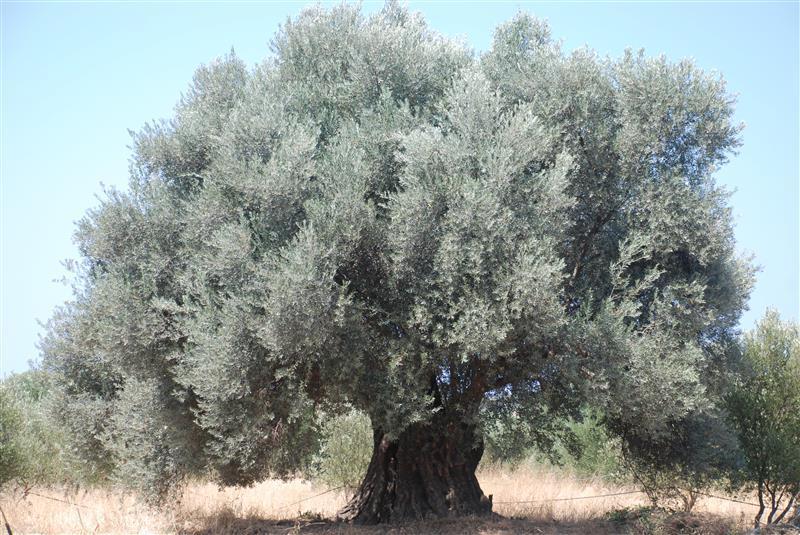 I don't know what I have achieved, but I have been trying hard and I really hope that others will follow my lead.
I am truly sad when I see hundreds of olive trees being cut uncontrollably during the winter months, trees that have been standing proud for hundreds of years, and countless trucks loading them every day so that they end up in our fireplaces.
Some of the oldest olive trees on Crete: